Our goal at Taylor Dental is to provide you with the best dental care available, while treating you like family.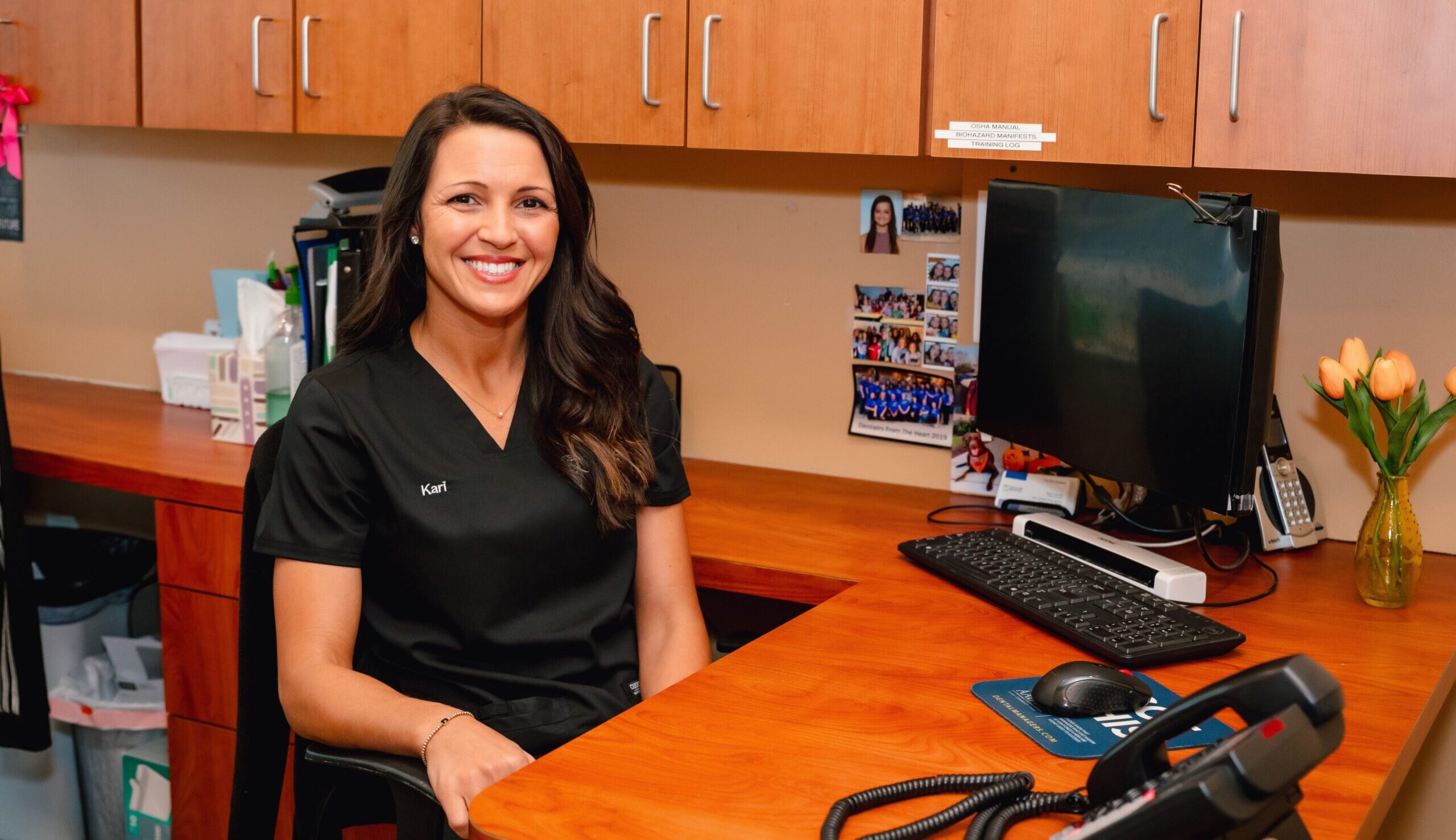 Here at Taylor Dental, our warm and friendly staff will treat you like family. As your comfort is a top priority, we offer a full list of complimentary services to provide the most pleasant experience.
Our doctors share a passion for helping patients achieve their goals through genuine and compassionate care. We offer the latest technology, including televisions and massage chairs in each room, along with a comprehensive list of services.