A Dentist Office Focused on Your Health and Wellbeing
At Taylor Dental, our dental team has over 100 years of experience in dentistry. That experience is apparent from the moment you contact our office and work with our Front Office staff. Clinically, our dental assistants are all fully Certified Dental Assistants, and our Registered Dental Hygienists are all licensed by the State of Florida.
All that experience has taught us to strive to improve continually. To that end, every team member participates in Continuing Education throughout the year. This extra education enables us to offer state-of-the-art dentistry while utilizing Cutting Edge Technology continually.
Our goal at Taylor Dental is to provide you with the best possible dental care available. This philosophy of care runs throughout our office, even in ways that aren't readily apparent but are vitally important. For instance, to ensure patient safety, our sterilization protocols far exceed both State and Federal Requirements.
Remember that we are here for you and will assist you in any way we can. All you have to do is ask.
Other Expert Services We Offer
Dental Implants
Sleep Apnea Treatment
Invisalign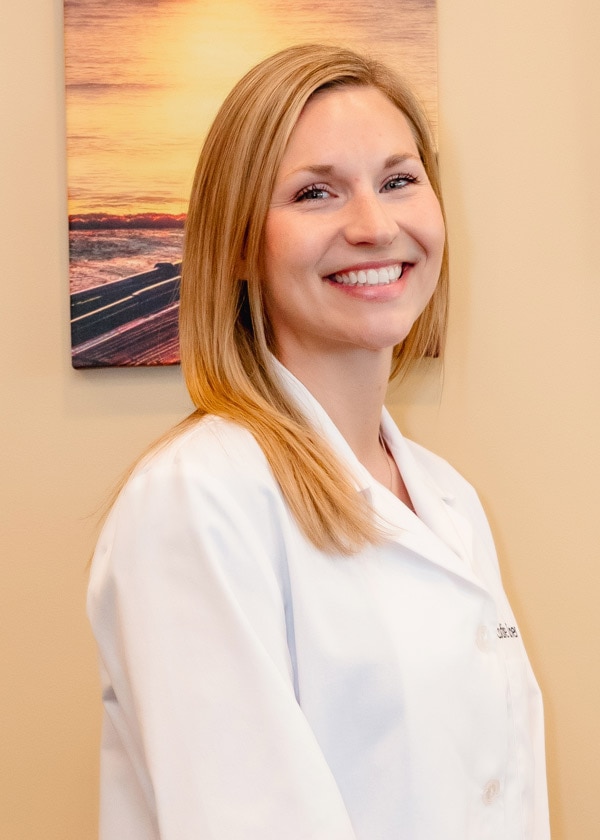 Codie Garner-LeBlanc DDS
Dr. Codie Garner-LeBlanc is originally from Morgantown, West Virginia. She attended West Virginia University, receiving her Bachelor of Arts in Biology, a Master of Business Administration, and a Doctor of Dental Surgery. Dr. Garner relocated to the Pensacola area in 2014.
Dr. Garner enjoys staying up to date on dentistry's latest advances by attending continuing education courses in areas such as restorative dentistry, cosmetic dentistry, and implant restorations. Dr. Garner is an active member of the Florida Dental Association, Northwest Florida Dental Association, and the American Dental Association.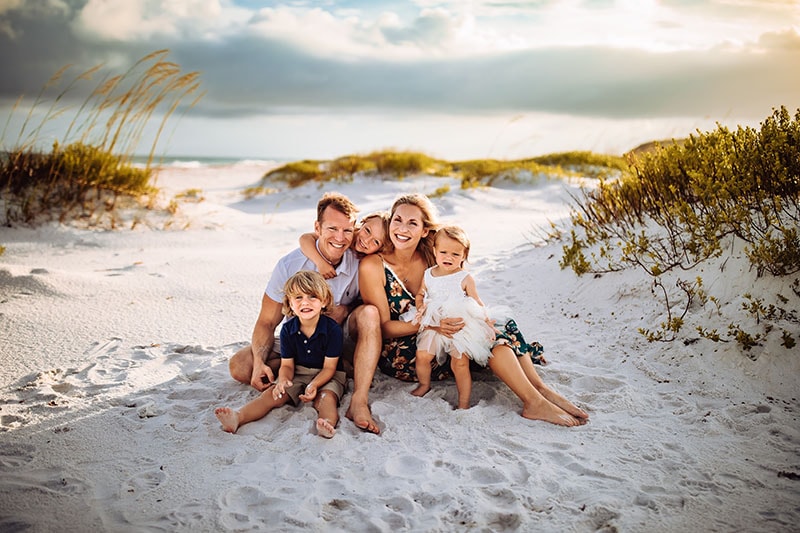 Dr. Garner lives in Navarre with her husband, Josh, their two sons and daughter, Cash, Crew, and Carter, and their miniature Goldendoodle, Miley.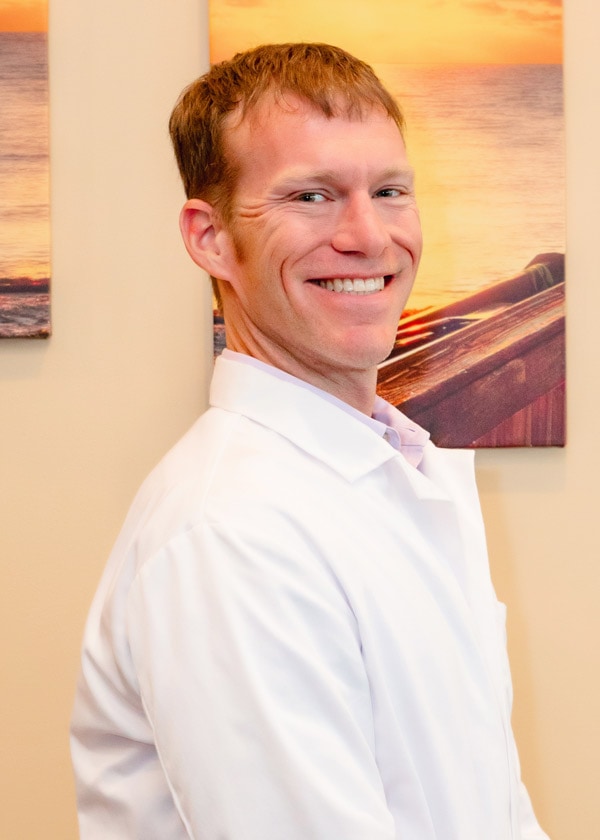 Joshua R. LeBlanc DDS
Dr. Joshua R LeBlanc joined the team at Taylor Dental in August of 2016. Dr. LeBlanc was born in Metairie, La and spent his childhood years in Luling, La. Dr. LeBlanc received his Bachelor's Degree of Science in Kinesiology from Louisiana State University. He relocated to West Virginia in 2009 when he attended West Virginia University School of Dentistry, receiving his Doctor of Dental Surgery. Dr. LeBlanc has been practicing dentistry in the panhandle since 2014.
Dentistry has been his passion for years, and he prides himself on compassionate, pain-free care for all patients. Dr. LeBlanc highly values relationships with his patients, staff, and community. He is dedicated to providing the most current dental procedures with the utilization of state-of-the-art technologies and equipment.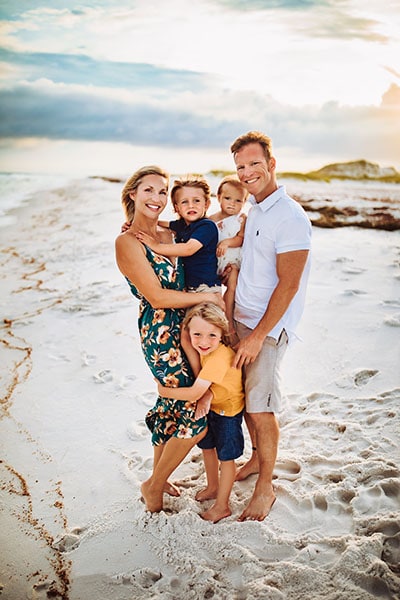 Dr. LeBlanc is a member of the Florida Dental Association, Northwest Florida Dental Association, and the American Dental Association. Dr. LeBlanc is married with two young sons, Cash and Crew. In his free time, he enjoys spending time with his family and fishing. The LeBlanc family resides in Navarre.

Andrew P. Taylor DDS
Dr. Andrew Taylor was born in Los Angeles, California, and graduated from the University of North Carolina, Chapel Hill School of Dentistry in 1999.
In 2000 he completed a comprehensive residency training program in Advanced Education in General Dentistry. This training encompassed all of the specialty disciplines of dentistry.
Dr. Taylor was on active duty with the US Navy for over 8 years. During that time, he was stationed with the Marines at Camp Pendleton, served an overseas tour, and worked at the Pentagon in Washington DC. While in Washington DC, he was selected to provide dental care to many "VIP's" including very senior members of the Federal Government and public office holders.
Dr. Taylor is a member of the Florida Dental Association, the Escambia-Santa Rosa Dental Society, the American Dental Association, the Academy of General Dentistry, and the Greater Pensacola Study Club. As part of his continued commitment towards lifelong learning, he is an active member of the prestigious Seattle Study Club. He currently holds the position of Faculty Advisor for the Pensacola State College Dental Hygiene Program. He lives in Pensacola with his wife Elizabeth, along with their two Beagles.